ABOUT THE GUILD COLLECTIVE
Our founder and resident sommelier, Rick, is an International Kikisake-shi (certified sake sommelier), avid wine collector & a Whisky Ambassador.
He hopes that Japanese sake in particular, will get better recognition as a liquor that is flexible in both food pairings and on its own. Whenever asked, he is always ready to de-mystify how to best enjoy it & is always looking for ways to make this liquor accessible for everyone to try and enjoy!
On top of his love for Sake, Rick has had a passion in wines for the last 20 plus years. Having lived in the Bay Area of The USA, California for several years, the exposure to the best wines of the country sparked his interest in collecting & savouring these gems. To date, Rick is also an avid wine collector and connoisseur.
His mission is to only recommend to you what he would personally drink himself. Life's too short to have bad alcohol/liquor!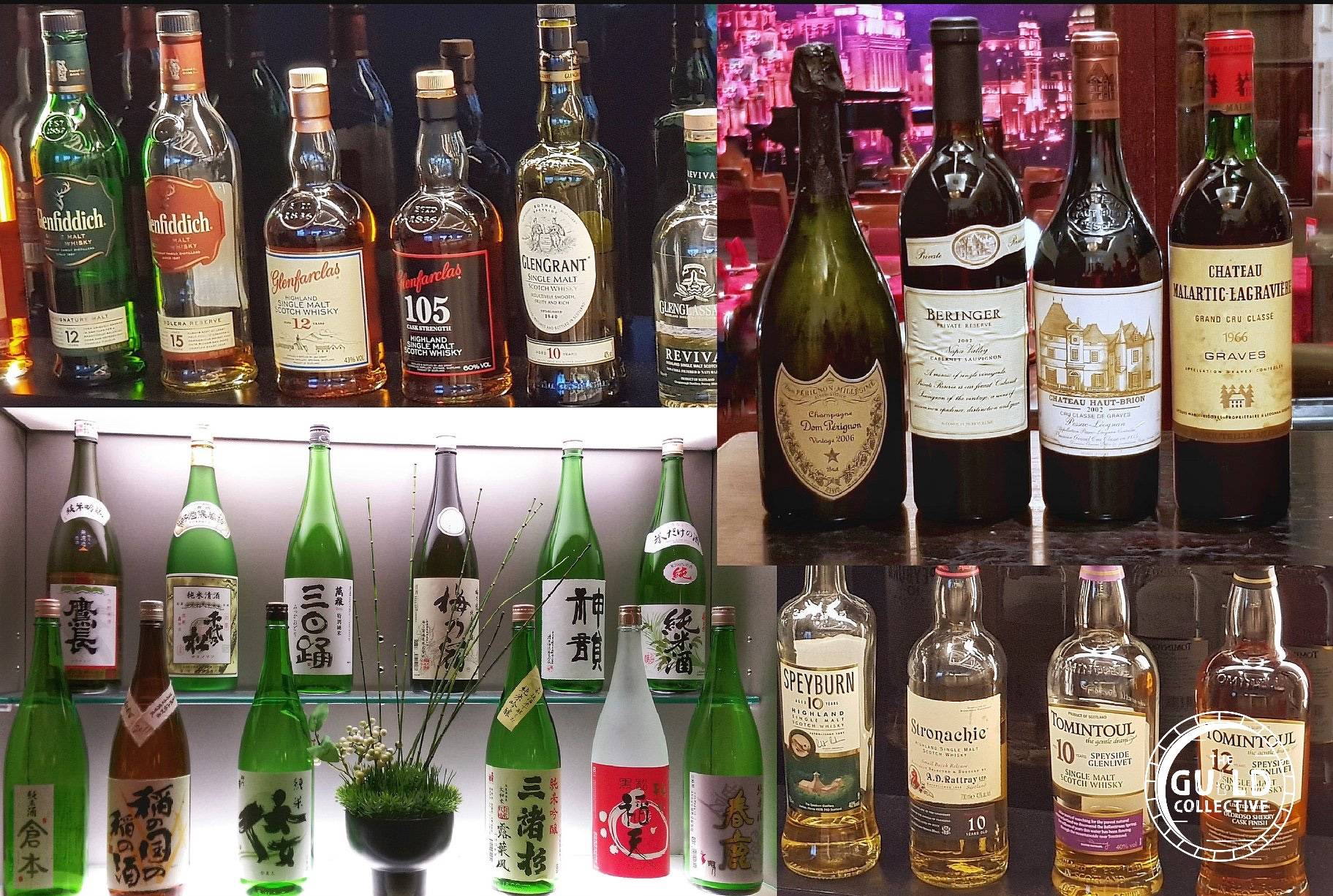 The Guild Collective was started as a passion project.
Finding it difficult to find quality & affordable liquor in Singapore, our founder, Rick, spent years learning about the industry, getting to know the experts & sourcing for choice liquor so that he could make them more accessible to all.
Starting off with an interest in wine which expanded into other kinds of liquor, Rick has now progressed to being a Sake Sommelier & Whiskey Ambassador. He's made many friends in the industry & is well connected with suppliers so that he can get the best pick of choice liquor for his clients.
Whether you prefer wine, sake or whisky, The Guild Collective has just the bottle for you. Enjoy our curated selection & be assured of their quality without breaking the bank to own & sample them.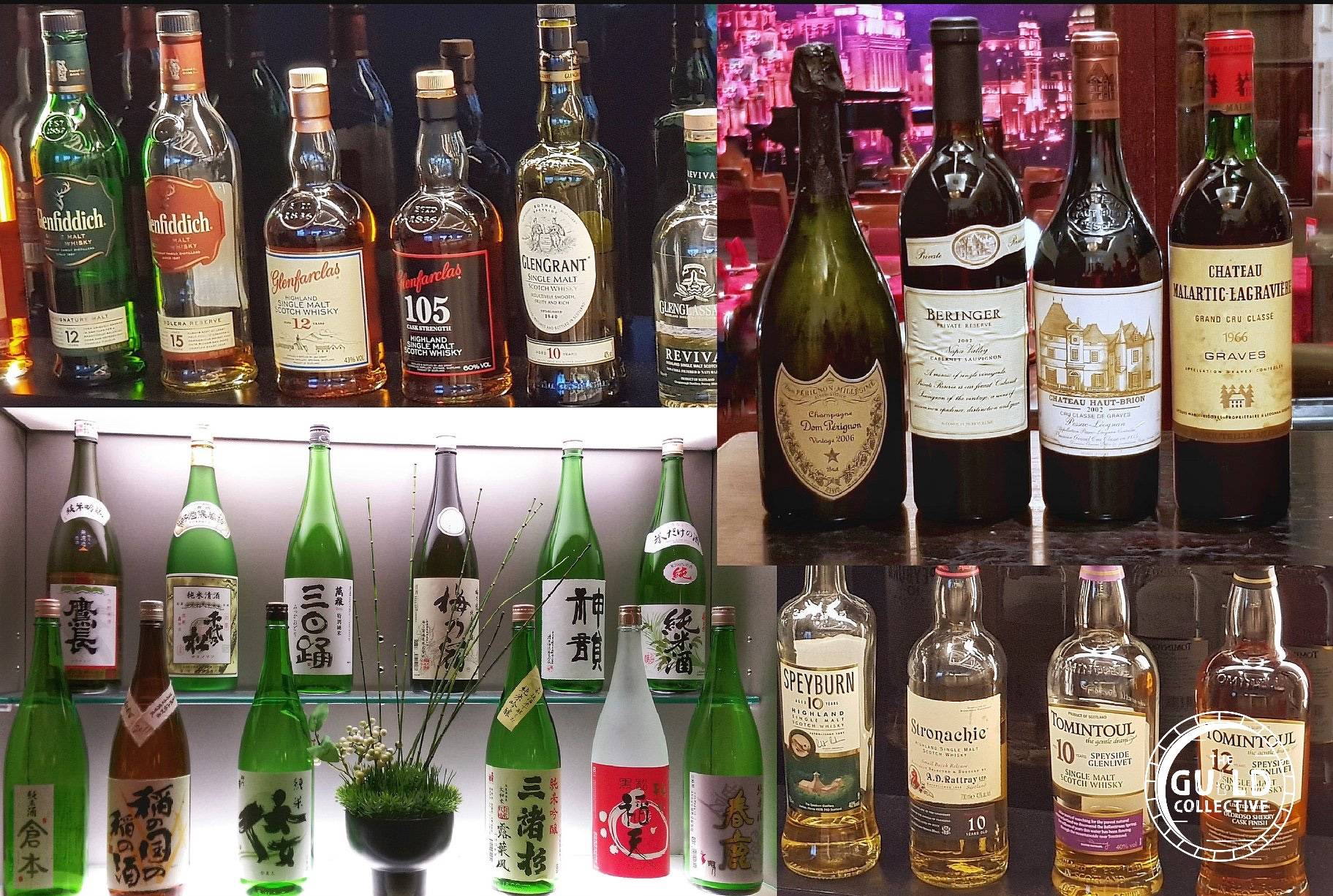 THE GUILD COLLECTIVE IS NOW ON TELEGRAM
Be the first to get updated on exclusive offers & deals!